For the new version of LepLoop V3, we contacted the Iosa Ghini design studio, located in Bologna, Italy.
Together we decided to develop a new graphic for the panel and two different designs for the box.
This version of LepLoop is 3D printed with the latest Nylon PA12 powder technology with extra black semigloss finish designed by Gianluca Ghini, available on request.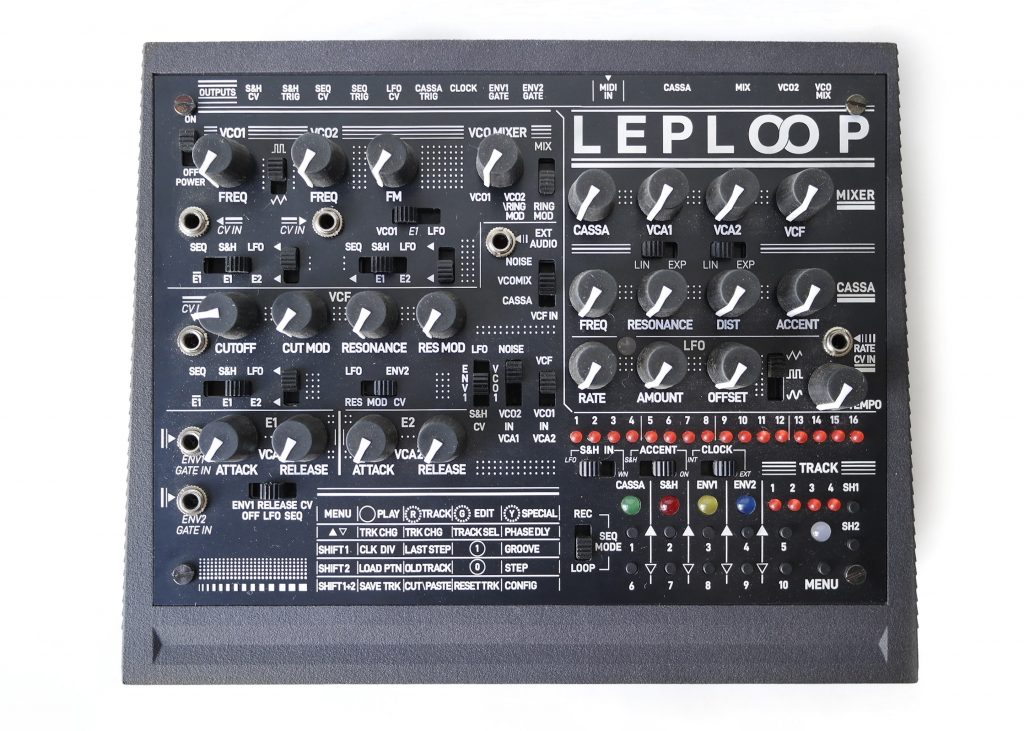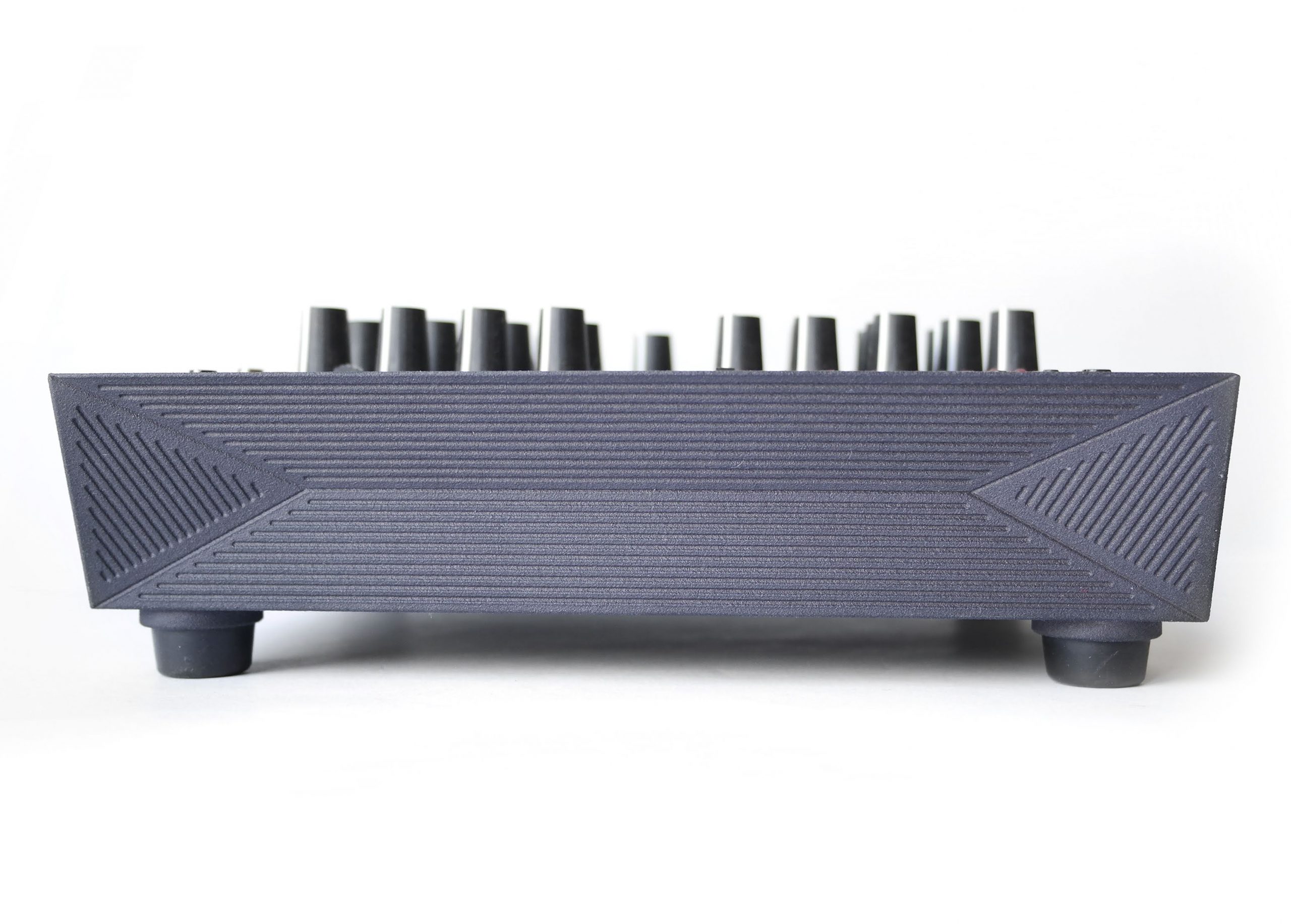 The default classic old school, solid cedar wood box handmade by Domenico, expert carpenter who lives up in the valley.